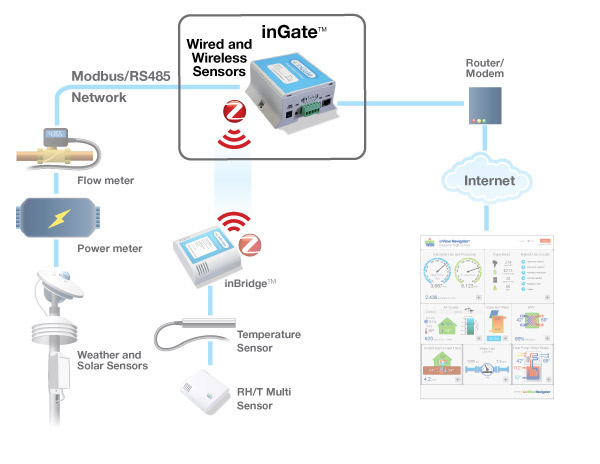 The Complete Hardware Solution
Intellergy hardware includes gateways, data acquisition, and sensors. Typically, the inGate transmits monitoring and control information. This commercial-grade ethernet gateway sends data using the building's network to our cloud servers. The inGate integrates directly with Modbus and select Zigbee devices, including sensors and thermostats. Many third-party sensors and meters interface with the inDAC and the gateway. The inControl provides lighting and equipment schedules and relays this information through the inGate. Nearly 3,000 units are in use today.
Hardware Library and Integration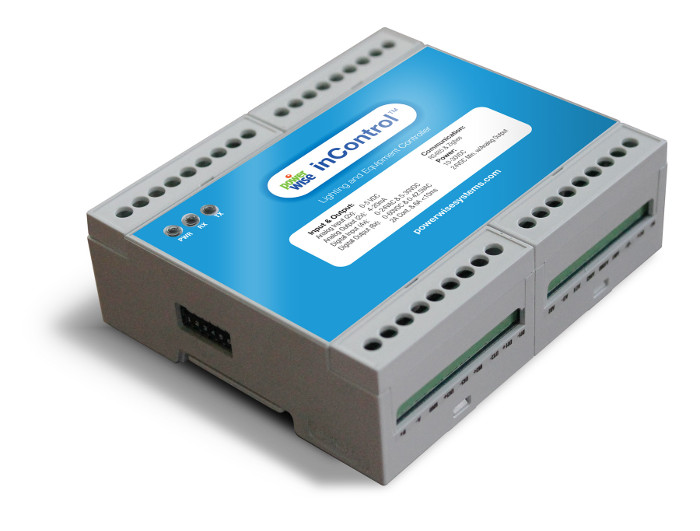 Set online schedules for lighting and equipment. Turn things off and on with your laptop or smartphone with the inControl.
Read full post