Heating and Cooling Analysis
With state money funding new ground source heat pumps installations, the question is how well are these systems performing in the field? Intellergy developed a GSHP monitoring protocol which includes measuring flow rate, temperature on cold water supply, temperature on the return, and electricity consumption for the pumps, heating elements and controls. Using these data points, Intellergy calculates BTUs, energy efficiency ratio, and the coefficient of performance in online dashboards.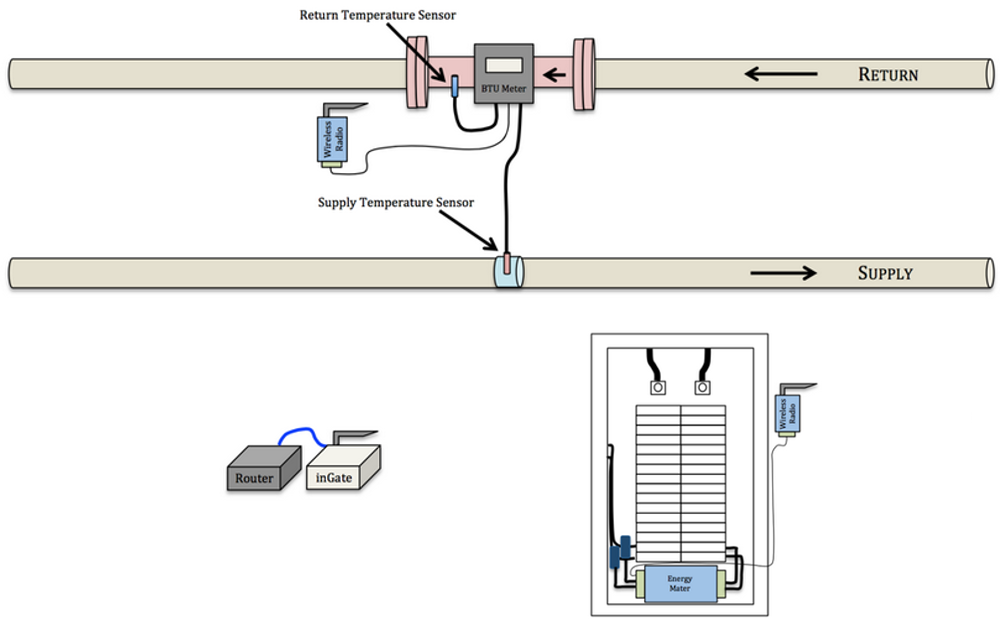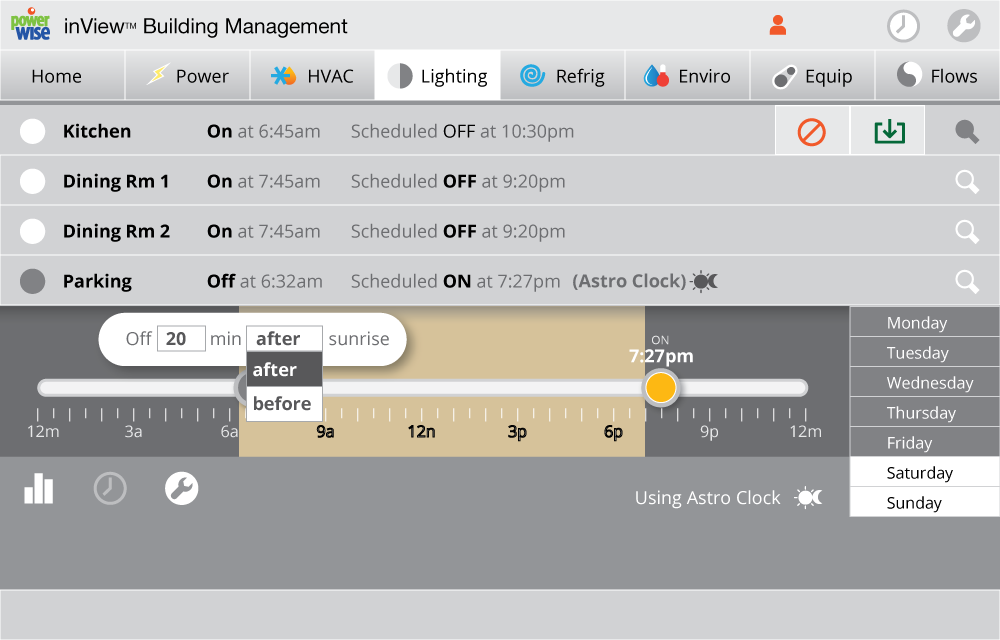 Intellergy developed complete enterprise hardware solutions for an energy services company. This company provides building management services for large national chains.
Read full post
---